Flora & Fauna:
The Single Malts of Diageo
6:30pm - 20th July 2022
Novotel Canberra
Cost: $110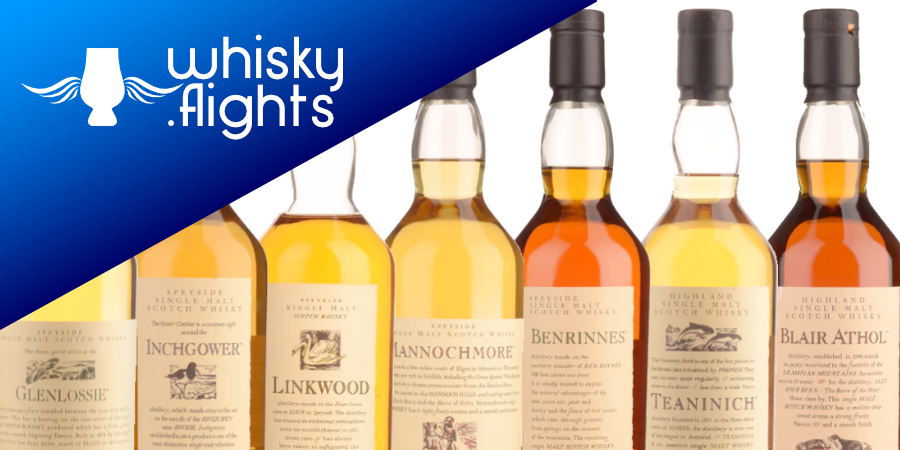 One story (and there are a few) tells that the Diageo Flora and Fauna releases were born from a rather embarrassing situation - increased awareness of the breadth of Scottish single malts (largely via the offerings of the independent bottlers) resulted in a surge of distillery tourism in the early to mid-nineties. Devotees - particularly of the more obscure malts - would travel to their favourite distillery, enjoy the warmth and hospitality on offer, get an education and at the end of the tour find the staff had nothing to offer in the way of a dram.
So the Flora and Fauna series of limited bottlings was gradually introduced to showcase the arts of the lesser known distilleries, those that had been bulldozed, mothballed or otherwise accessed by blenders only.
Flora and Fauna was not originally an official title, but a name coined by Michael Jackson, as every distillery bottling had its own animal or plant assigned to each respective label. The first tranche was released between 1991 and 1994, followed by a smattering of cask strength releases (discontinued and ultra rare) up until 1998 and four expressions in September 2001.
Initially the series was available only at the malt's distillery of origin. Gradually the collection made its way out of the distilleries and onto the shelves of top whisky purveyors.
The Lineup:
Glenlossie 10 Years Old
Inchgower 14 Years Old
Linkwood 12 Years Old
Mannachmore 12 Years Old
Benrinnes 15 Years Old
Teaninich 10 Years Old
Blair Athol 12 Years Old
A cheese & charcuterie plate with locally sourced produce from Canberra and the Southern Tablelands is provided for each attendee at in-person events. Please advise us via email if you have any allergies or dietary requirements that we need to be aware of.
The First Edition bar at the Novotel Canberra will also be offering every attendee 25% off all food and drinks before, during, and after our Whisky Flights event - simply show your ticket at the bar when ordering to receive your discount!
This event is only for persons aged 18 years or older.
Full refunds will be offered in case of event disruptions due to Covid-19.
Full refunds are also available for ticketholders who test positive, who need to isolate, or who are awaiting testing results.