The Peat of the Irish
6:30pm - 15th March 2023
Novotel Canberra
Cost: $99 - 119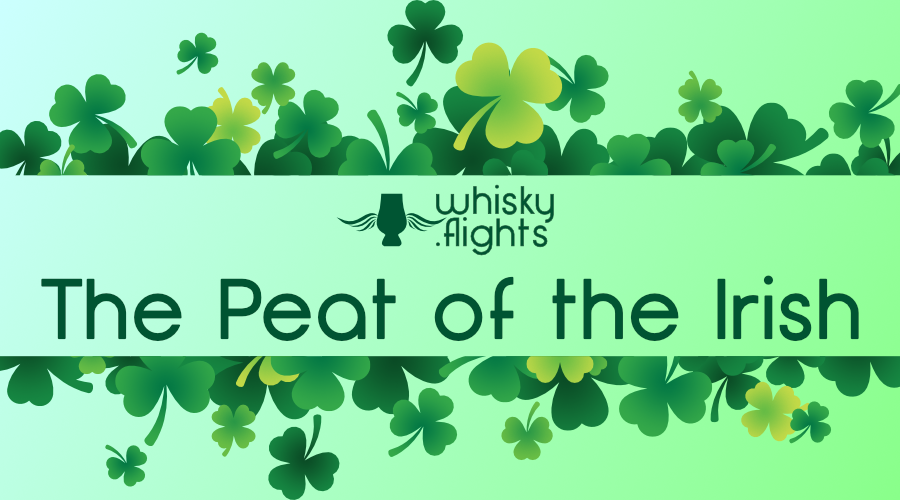 Peat. Not something ordinarily associated with Ireland. This March prepare to have your expectations blown away!
Only a small handful of Irish distilleries have had a crack at peated whiskies - and without the shackles of history that bind the big Scottish peated regions such as Islay and the Islands to tradition and methods used centuries ago; the Irish have had room to experiment with some wonderfully different expressions available for us to try!
The Tasting Lineup:
Craoi Na Mona 10 Year Old
Connemara Single Malt
Connemara Distiller's Edition
Teeling Blackpits
West Cork Peat Bog Charred Cask
TBA
The Food
A cheese & charcuterie plate with locally sourced produce from Canberra and the Southern Tablelands is provided for each attendee at in-person events. Please advise us via email if you have any allergies or dietary requirements that we need to be aware of.
The First Edition bar at the Novotel Canberra will also be offering every attendee 25% off all food and drinks before, during, and after our Whisky Flights event - simply show your ticket at the bar when ordering to receive your discount!
The Fine Print
This event is only for persons aged 18 years or older.
Photo and/or video recording of this event may occur.
Full refunds will be offered in case of event disruptions due to Covid-19.
Full refunds are also available for ticketholders who test positive, who need to isolate, or who are awaiting testing results.